Uses and Applications of Powder Coating
admin
The powder coating is a type of paint a little different from conventional ones. Not only because it is in solid state, but also because its application process is by electrostatics (dust particles are charged with electricity and, thanks to that, adhere to the surface to be painted); or through heat (the powder is applied to a piece of metal and then it is subjected to high temperatures to set the color).
If you already know the powder coating, you might have heard about the huge advantages that this type of products have over conventional liquid paint, also you may ask yourself which could be its uses and applications or in what cases is it possible to apply this material. Keep reading because in Phoenix Metals Finishing we clear all your doubts.
The first thing to say is that the use of powder coating has expanded rapidly in a variety of industries and new uses and materials are constantly being developed to apply this product. Let's see some examples of industries or commercial areas where the powder coating plays a fundamental role.
Metalworking industry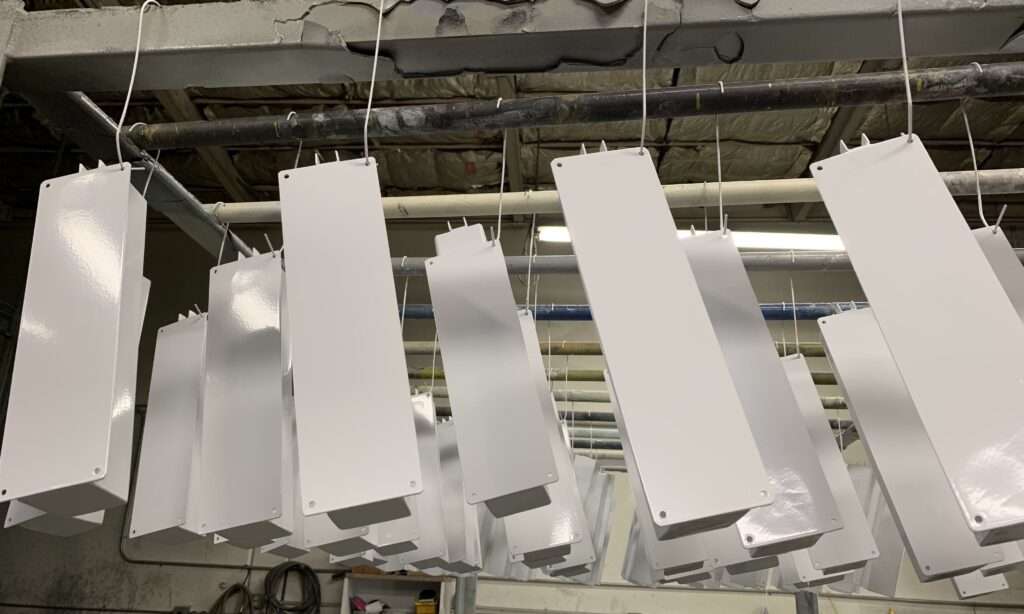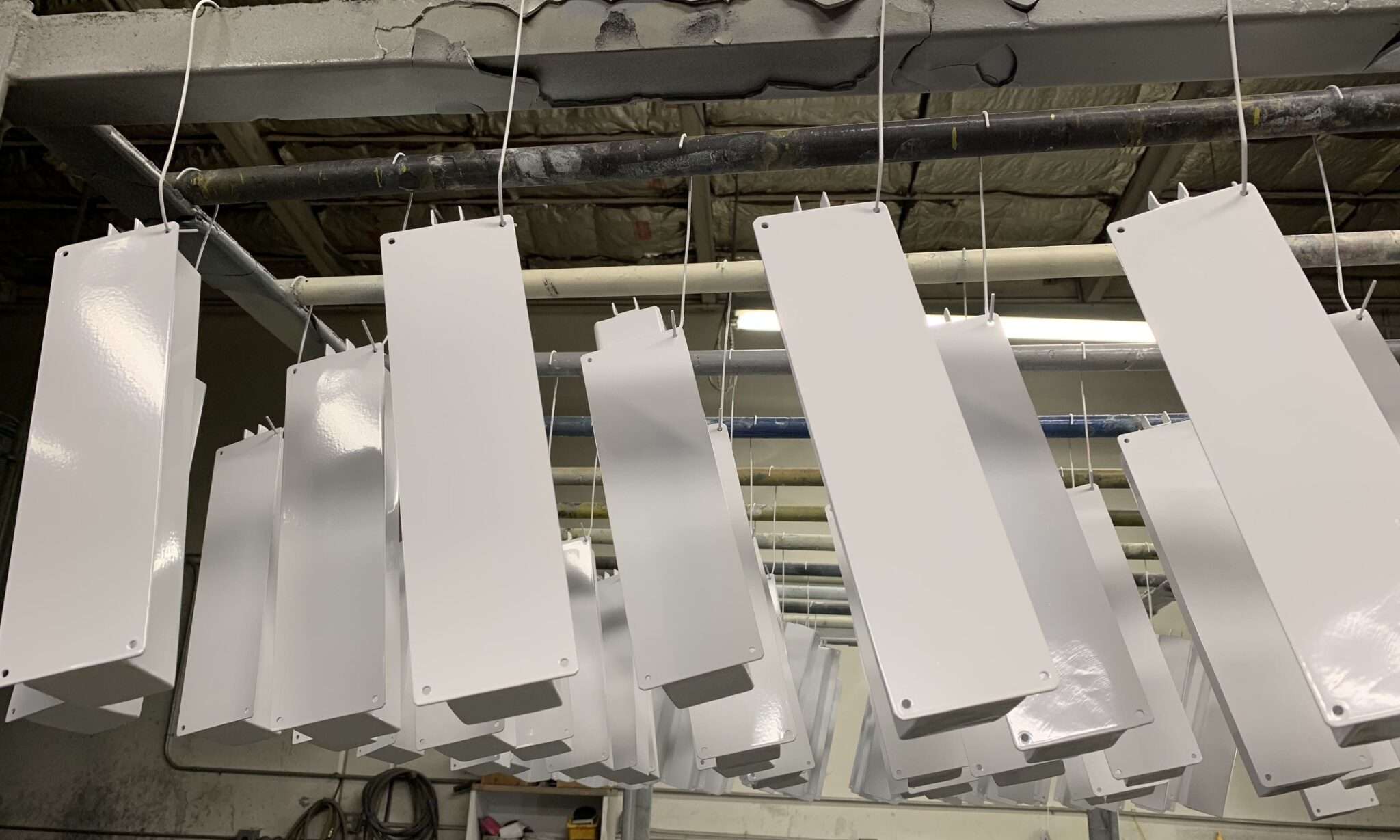 It is not surprising that the use of powder coating, notably extends in the field of metalworking. And for this industry the application of powder coating translates into lower costs, less time consumption, better corrosion resistant parts, better finishes, less waste and less environmental impact.
Automotive industry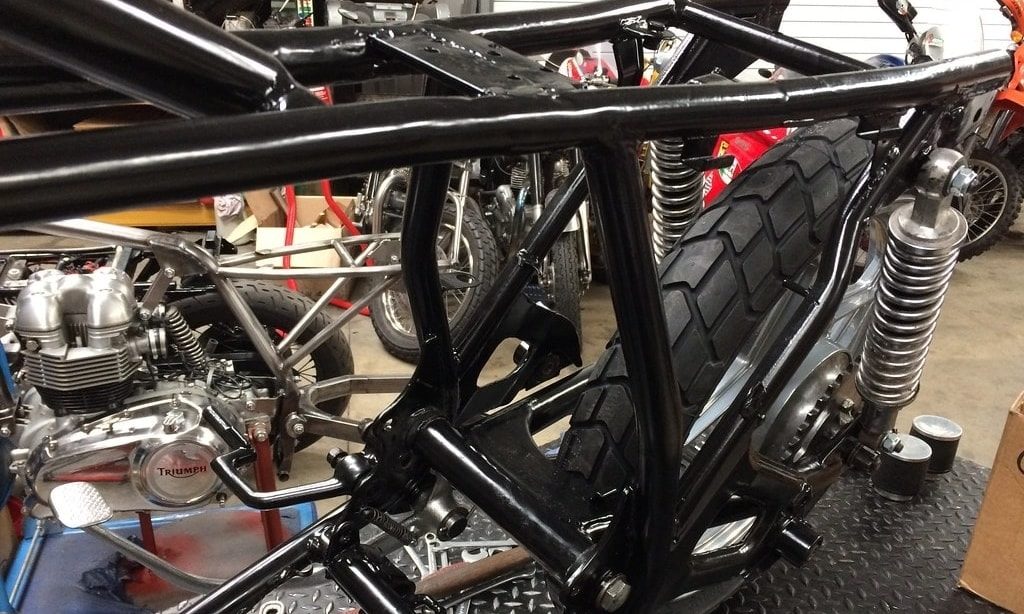 Thanks to the large number of metal parts used in the sector, powder coating has become one of the great allies of the automotive sector. Its use is not restricted to cars or motorcycles finishing, but it also applies to the production of wheels or fundamental parts of a vehicle such as the engine or the braking system.
Home appliances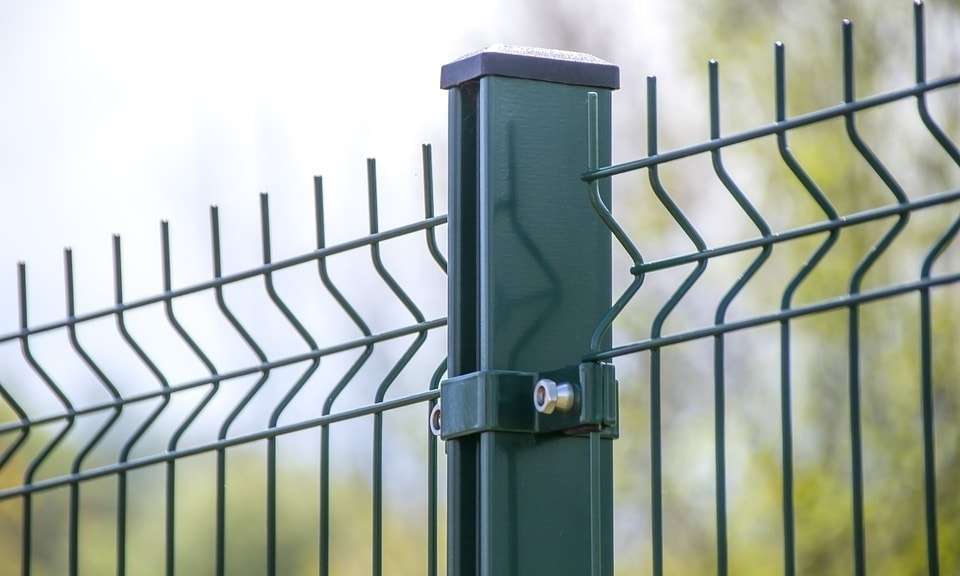 For some years now, the companies dedicated to the household appliances sector prefer the powder coating to finish their products, because this material guarantees a resistant finish, without imperfections and that will provide a better protection to any household appliance.
Plumbing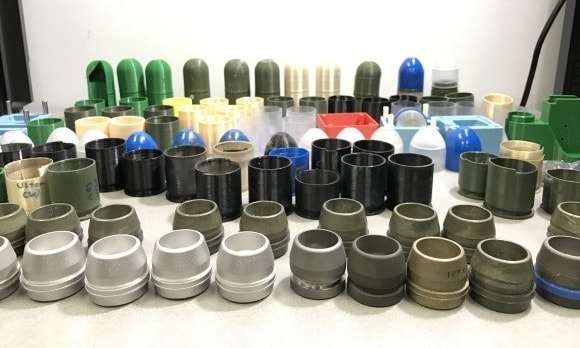 It is also very common that companies that are dedicated to manufacture plumbing supplements such as taps, pipes or sanitary elements choose the powder coating in its production process. Even that type of paint is applied in the manufacture of work tools used in the sector.
Household furniture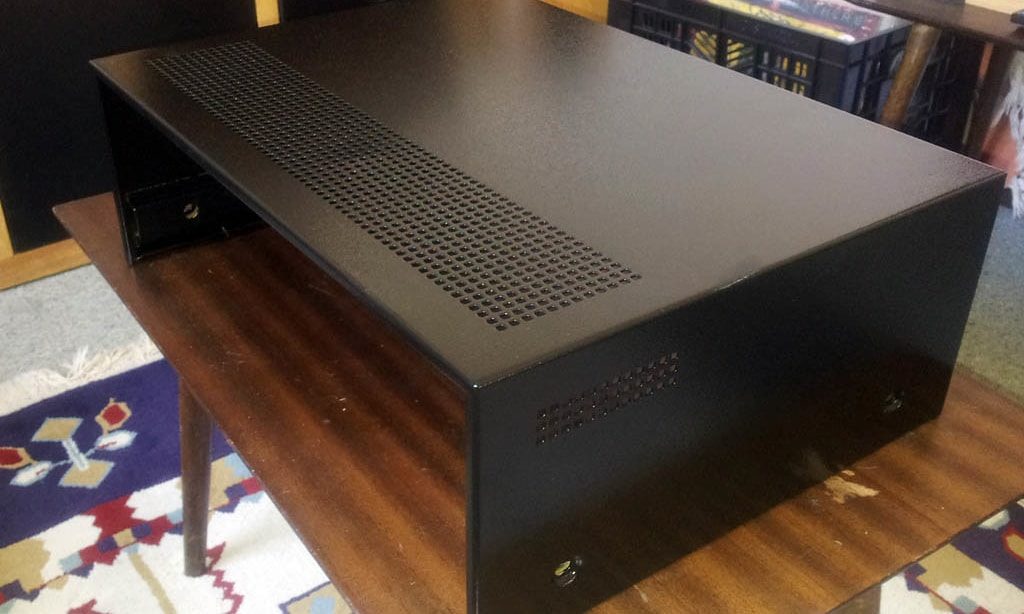 Electrical cabinets, furniture, displays or metal shelves … It's very likely that if you have any of these things at home, its finish has been made with powder coating. Evenmore, there are many people that repair or redecorate their furniture with this technique.
Art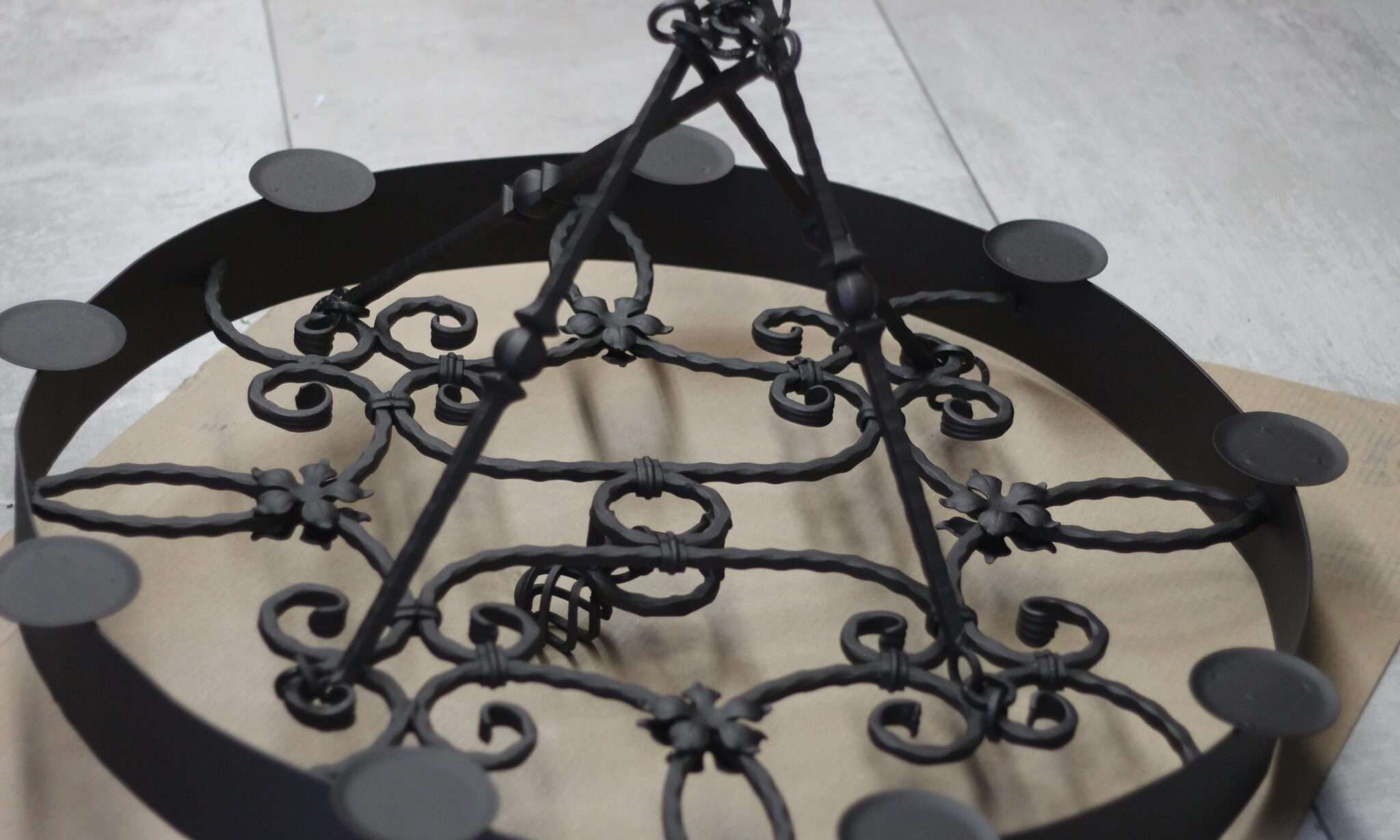 The art world has also benefited from the existence of powder coating. In this sector, its use is really varied: it can be used in artistic painting, in the manufacture of frames, in the finishing of metal sculptures, in the design of decoration articles, handicrafts and many other things.
If you are interested in this topic, or if you have any questions or just want to know more about us, don't forget to share your comments and write us through our contact form.