5 Things You Need to Know About the Metalizing Process
admin
Most materials and instruments that are daily or industrially used are made of metal, and nowadays, there are a wide variety of processes performed to protect and repair those metal pieces, to extend and improve their durability by using some other materials. A metal coat is used as one of the best options available on the market, which is what we know as metalizing. At Phoenix Metal Finishing Inc., we want to show you the 5 things you need to know about the metalizing process.
1. The Metalizing Includes a Group of Processes for Coating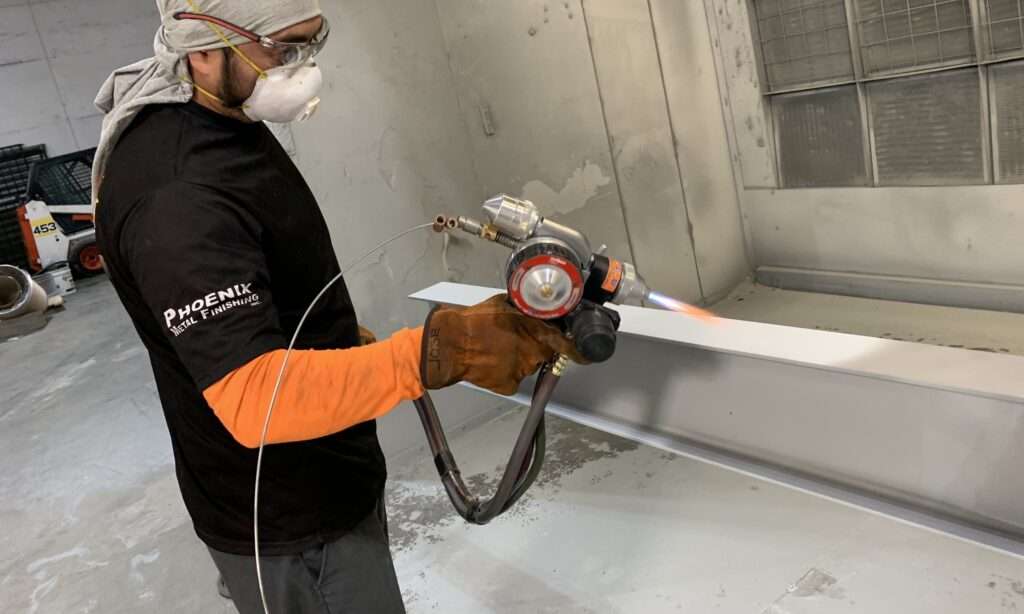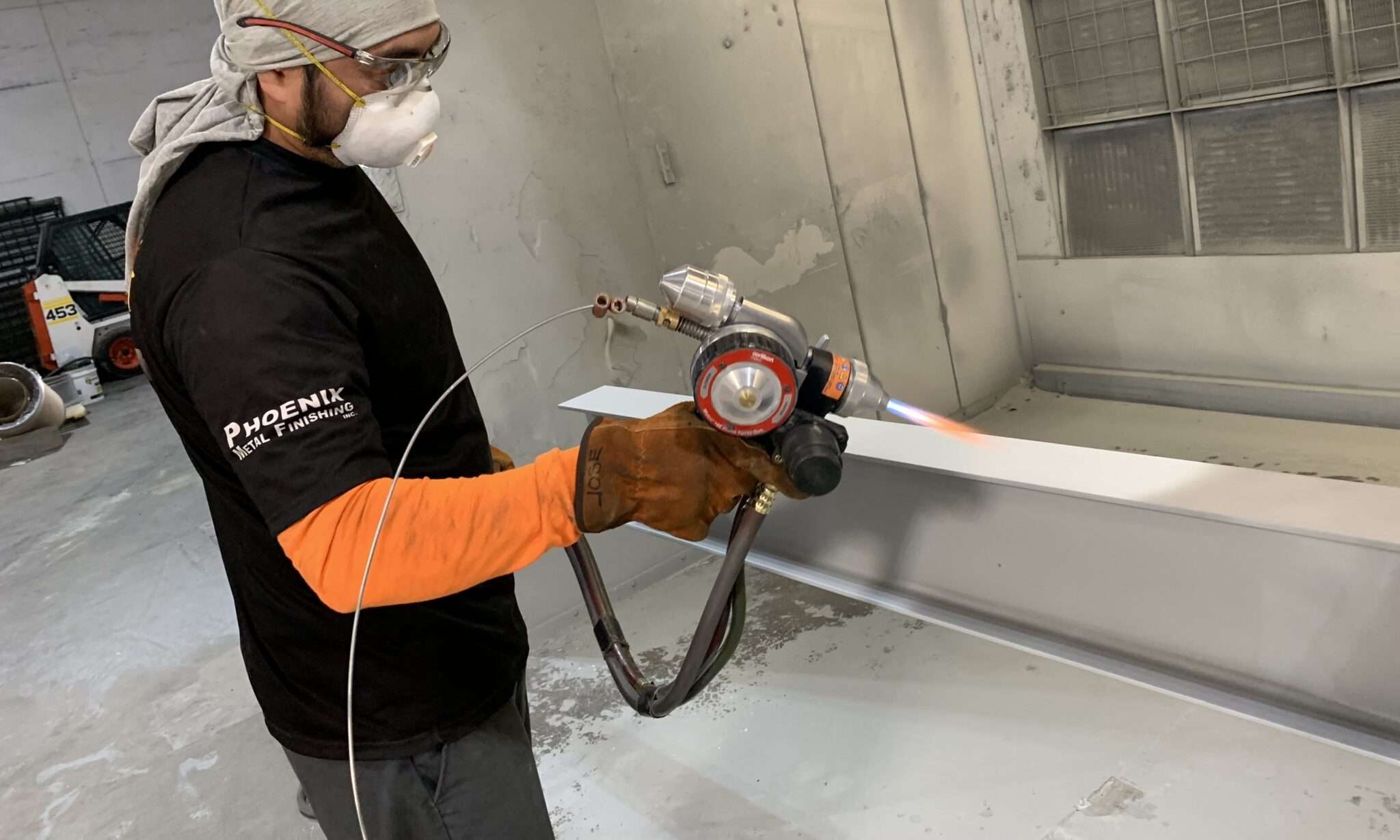 Basically, the metalizing process is protecting one metal with another, to maintain and improve its surface. It is considered a thermal spray that includes a group of coating processes to which other metals (such as molten zinc) are sprayed using a special tool that drives metal on the surface of the pieces to create a protecting and very thin cover of coating.
2. The Basic Step by Step of the metalizing Process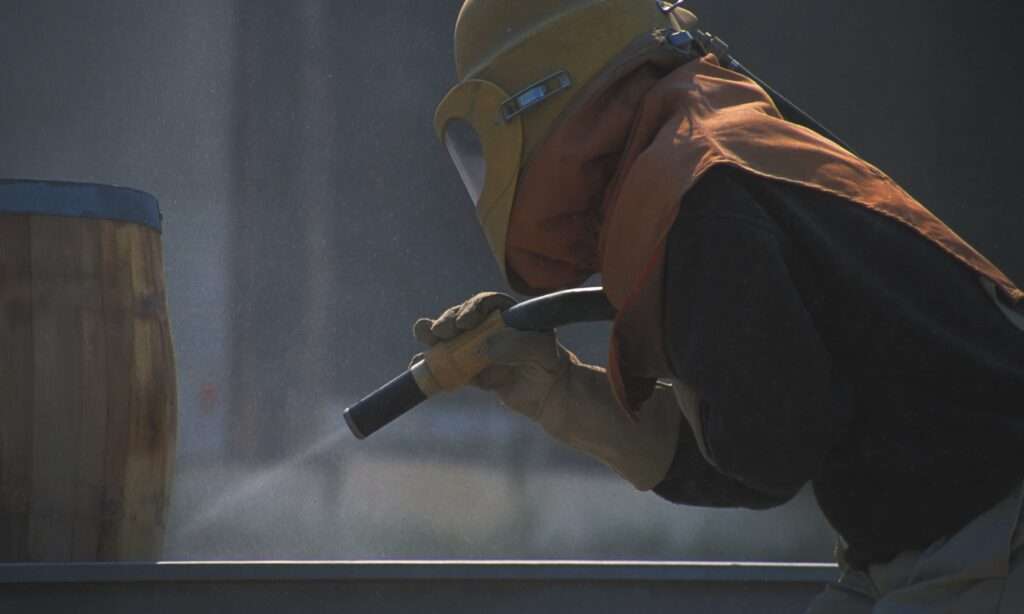 The first step of metalizing is preparing the surface using Sandblast or Sandblasting, which is the process of cleaning and improving surfaces adherence. Later, an appropriate material is selected; commonly Zinc, one of the most useful metals due to its anticorrosive capacity. A while after, the metal coating is performed by melting and spraying the metal to get the piece covered, and last but not least, QA process is done to ensure a perfect finish.
3. Metal Coating Brings Short and Long Term Benefits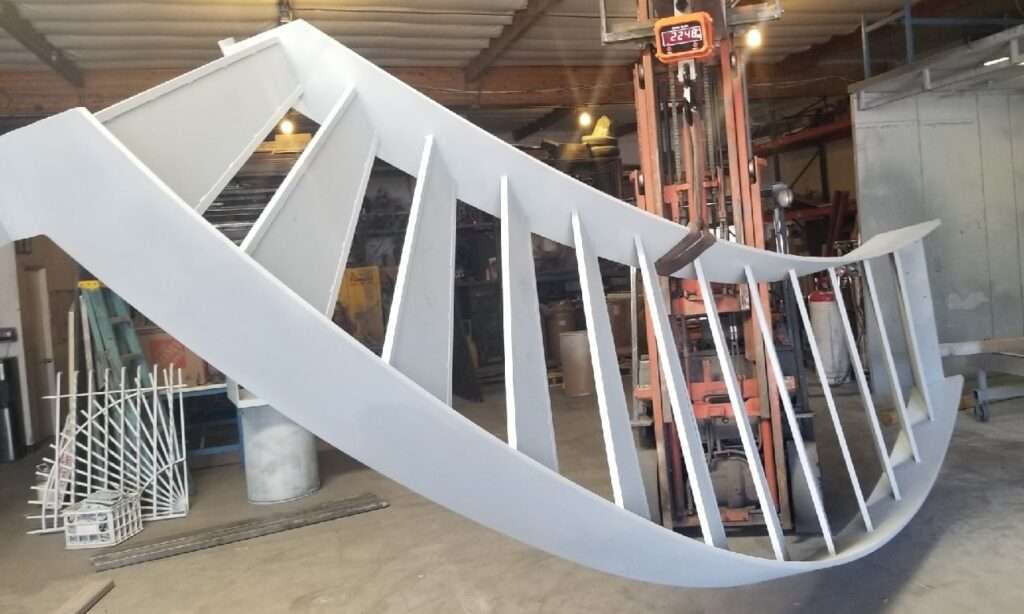 The metalizing process helps low quality and hard pieces, repairing wear caused by use time, turning functionality back and increasing life time. This type of thermal spray metalizing, generates a lot less material waste and thermal energy than other processes.
4. Immediate Corrosion Control with Metalizing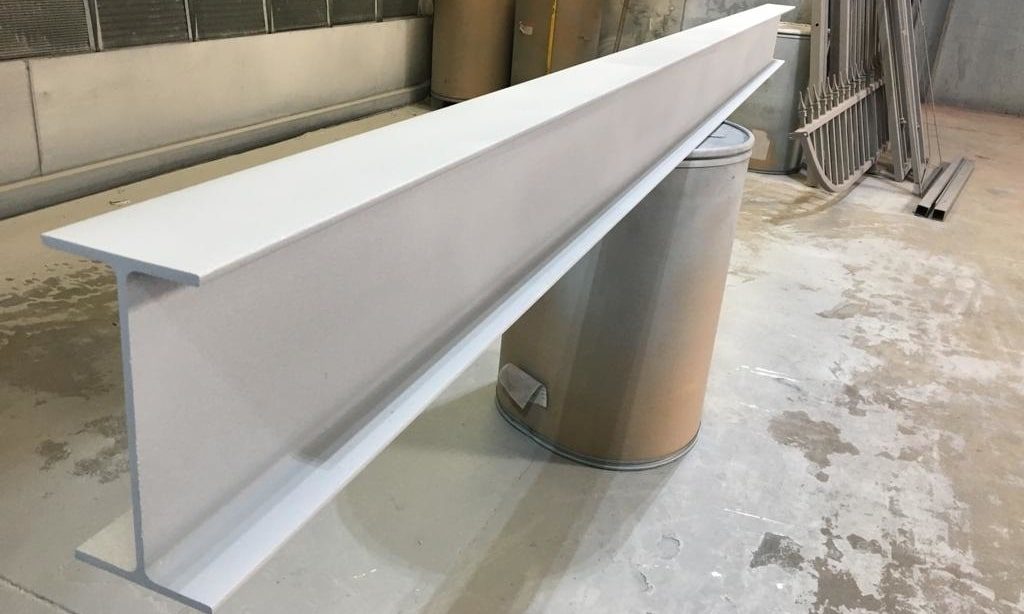 Corrosion is an agent that damages some metal products such as steel, commonly when it is exposed to aggressive environments. Those metals in contact with humidity, can be easily rust, which is why metal coating is ideal to improve appearance, increase wear resistance and functionality.  The zinc acts as a physical and protective barrier that suffers all corrosive attacks making the covered surface unaffected.
5. Common Surfaces That Must Have Metal Coating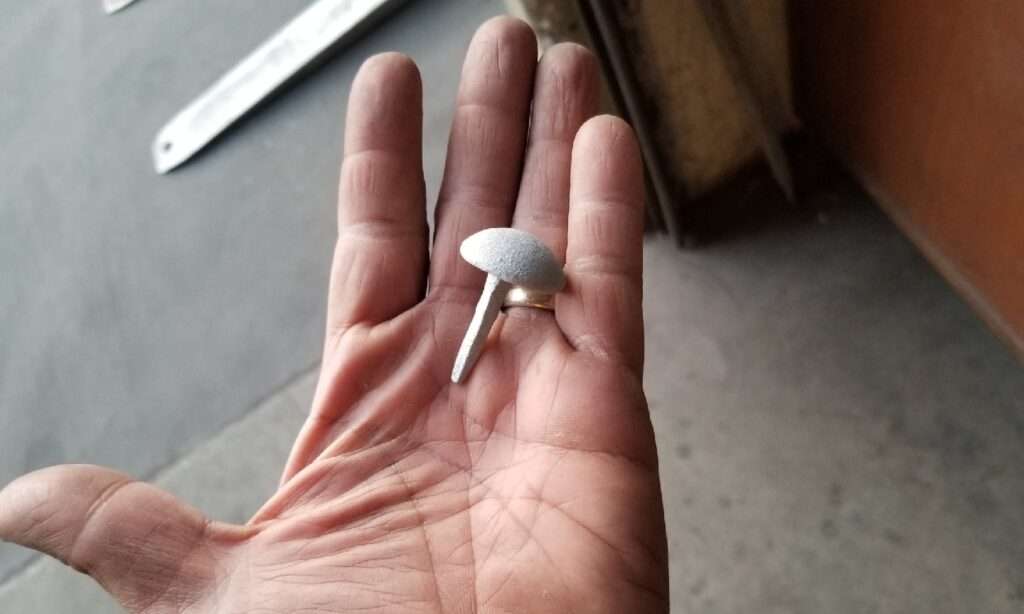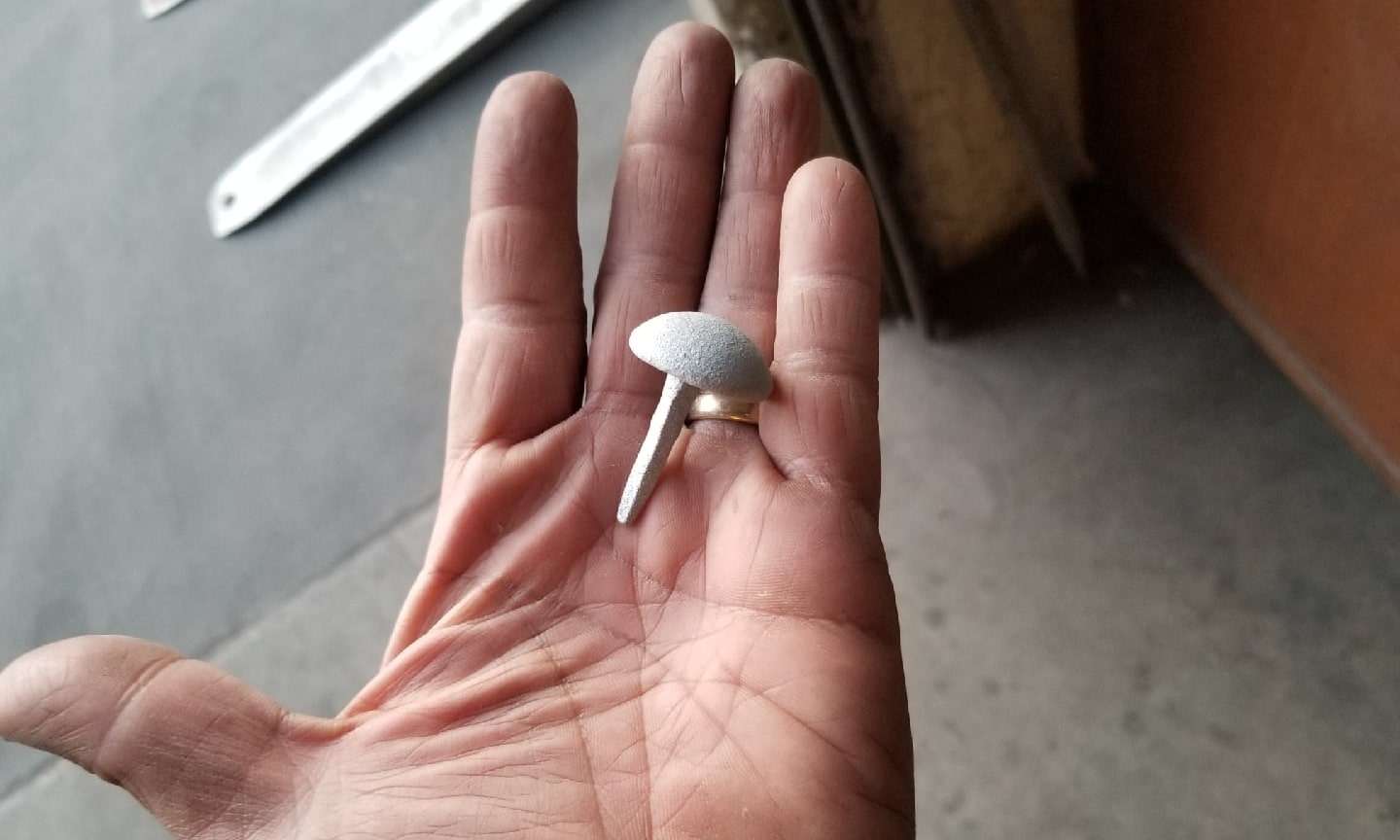 Industrial metal coating application is endless and required for machinery parts, tubing, rails, gates, bars, even for decorating, and most of the steel pieces are metalizing candidates. All of them can be completely restored with this process. At Phoenix Metal Finishing Inc., we promise to offer you a high quality service that suits your needs. Contact us to renovate and protect your pieces, we guarantee the highest finishing level.